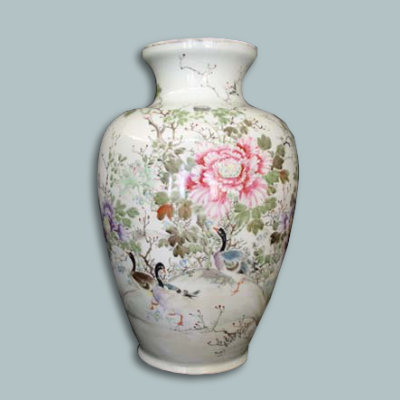 Collection of 300+ blue and white Chinese porcelain vases
This Auction consists of a collection of 19th and 20th Century blue and white Chinese porcelains acquired by the decedent in the UK and USA.
Click Here to view some of the pieces
If you like blue and white porcelains, this Auction is a must!
All pieces sold!? Thank you!